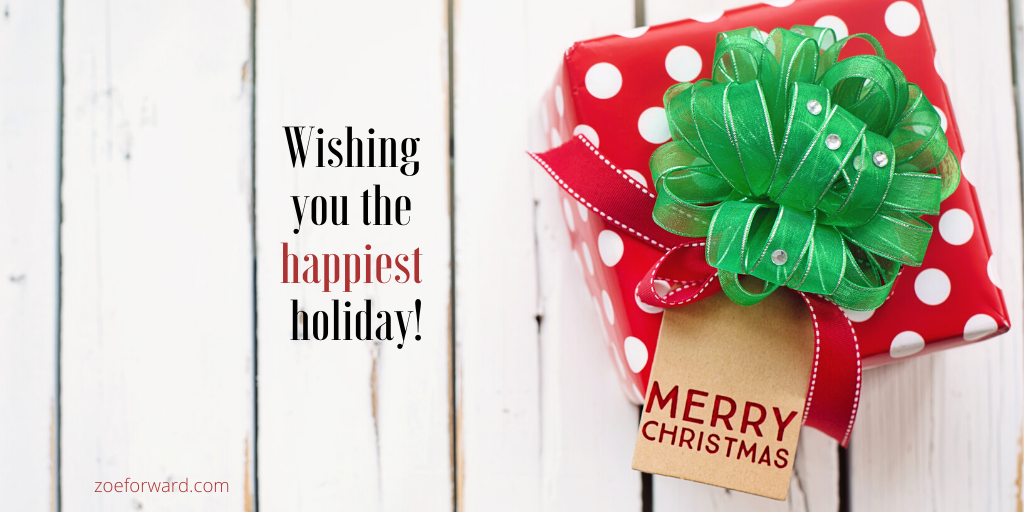 From our family to yours: Merry Christmas IMG_4525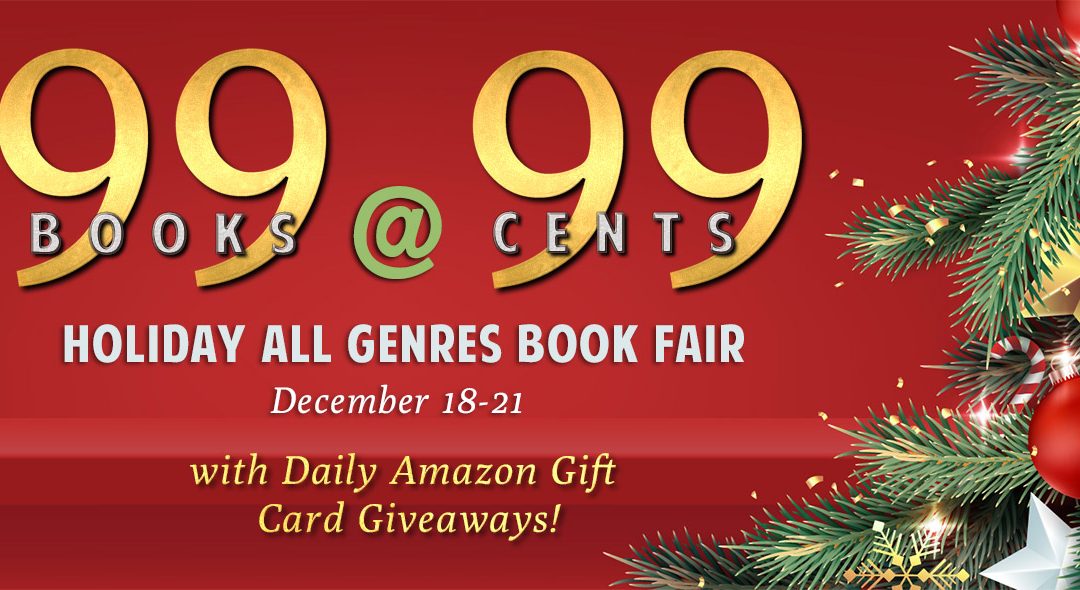 HOLIDAY 99 BOOKS @ 99 CENTS BOOK FAIR DAILY AMAZON GC GIVEAWAYS December 18-21 All genres and heat levels of romance, plus mysteries, thrillers, romantic suspense,  sci-fi, fantasy and more! Plus, check in daily to play our scavenger hunt games for your chance to win...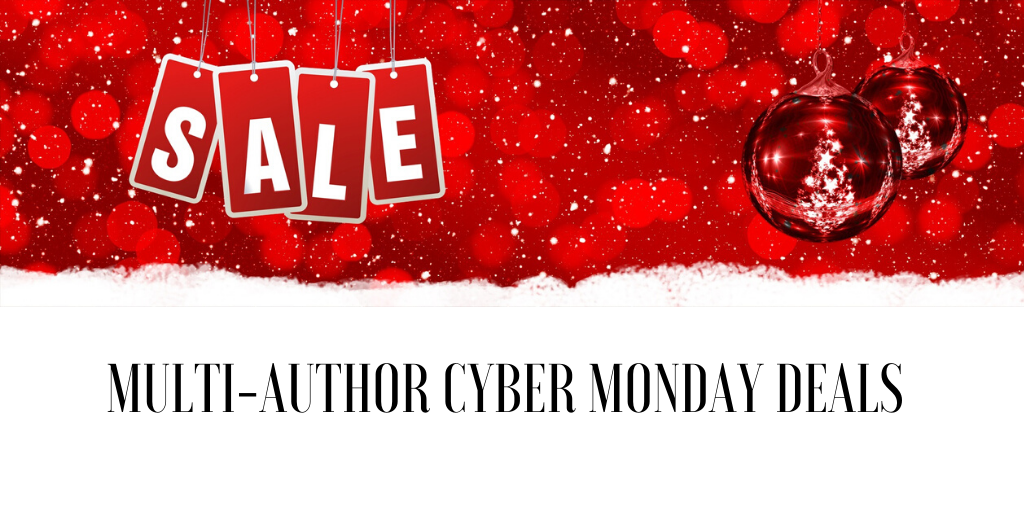 CYBER MONDAY SUPER SALE!!   ***Free*** Rachel's Totem by Marie Harte  — https://amzn.to/2Qxfryi Choose Me by Lea Coll — https://amzn.to/2L7bb8k Rock Hard Cowboy by Christina Hovland   —  https://amzn.to/35S8UGm 21 Days by Bethany Lopez...