Take a peek around. You'll find the latest news on the GAME LORDS and KEEPERS OF THE VEIL series, a little bit about me, and my blog. Thanks for stopping in, and send me a line if the mood strikes!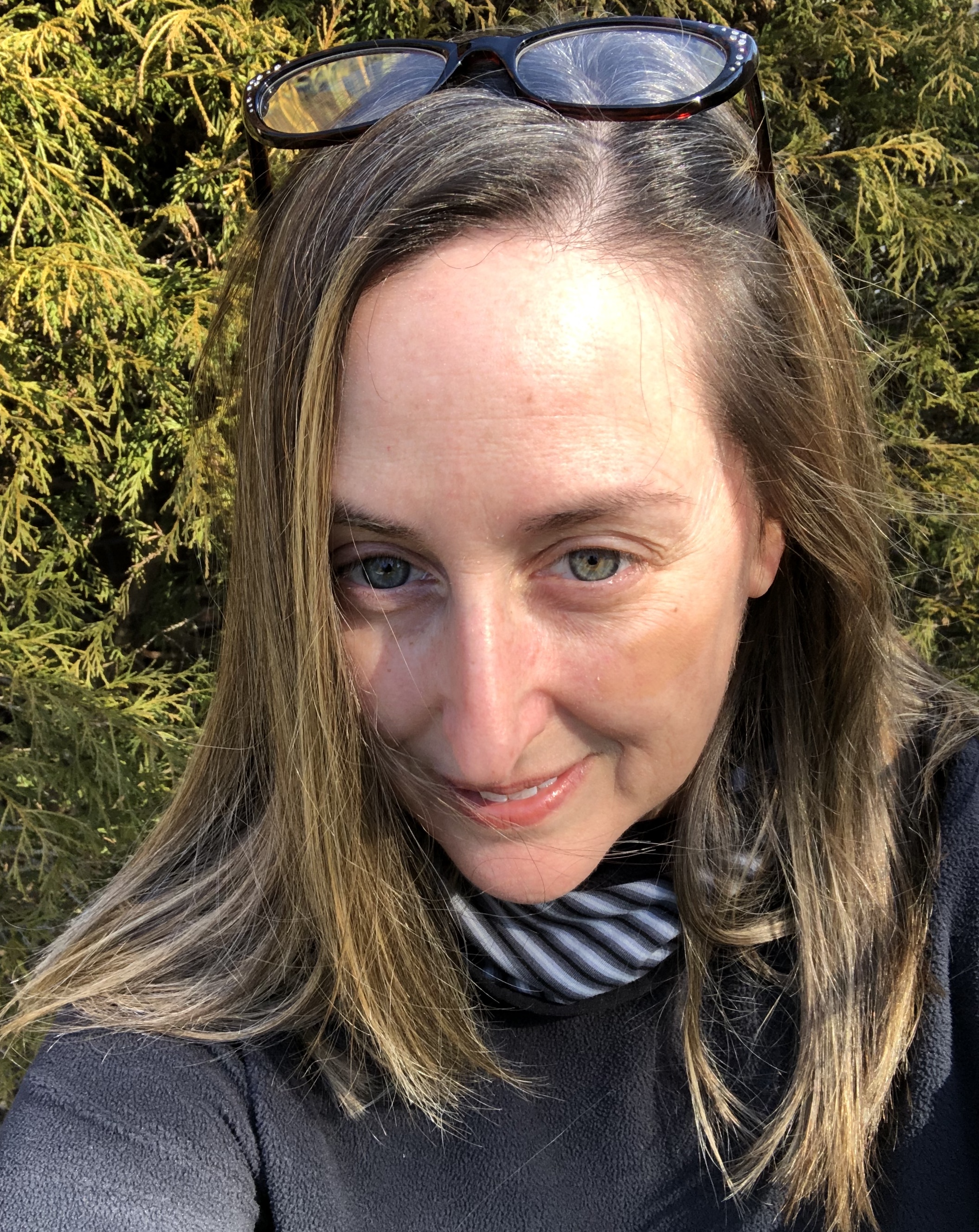 Award winning author, Zoe Forward is a hopeless romantic who can't decide between paranormal and contemporary romance. So, she writes both. Her novels have won numerous awards including the Prism, Readers' Choice Heart of Excellence, Golden Quill, Carolyn Readers Choice Award, and the Booksellers' Best Award.
When she's not typing at her laptop, she's cheering her son on at baseball, chasing after the toddler or cleaning up the newest pet mess from the menagerie that occupies her house. She's a board-certified veterinarian. You can ask her about your pet's problem, but be warned she's into integrative medicine so her answer might involve treatments you've never heard of.
She loves hearing from readers!
Join Zoe Forward's Review Crew
Interested in joining Zoe Forward's Review Crew, where you receive advanced copies of her newest books? You get to read early and review it!
This is the place to apply.
CLICK HERE TO SIGN UP