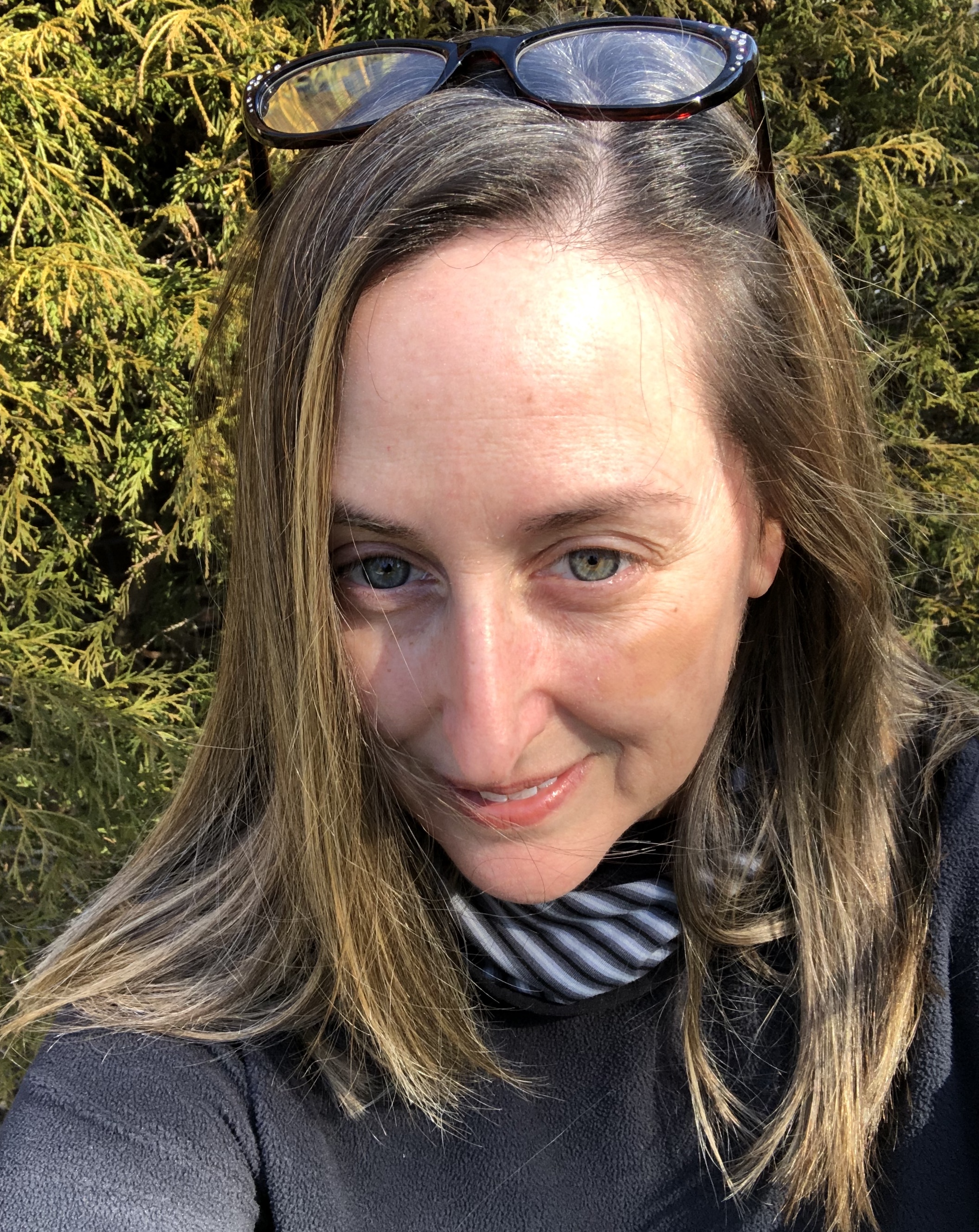 USA Today bestselling author, parent, wife, veterinarian, chocolate lover. Author of spicy paranormal and contemporary romances. Zoe Forward brings readers the perfect combination of action adventure, romance, humor and a bit of magic.
Her novels have won numerous awards including the Prism, Readers' Choice Heart of Excellence, Golden Quill, Carolyn Readers Choice Award, and the Booksellers' Best Award.
You can find her residing in the South with a menagerie of four-legged beasts and two slightly wild kids.
She loves hearing from readers!
Join Zoe Forward's Review Crew
Interested in joining Zoe Forward's Review Crew, where you receive advanced copies of her newest books? You get to read early and review it!
This is the place to apply.
CLICK HERE TO SIGN UP