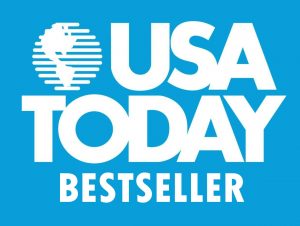 Lose yourself in the magic…
Hearts Unleashed brings you 20+ BRAND NEW tantalizing tales of paranormal romance and urban fantasy in this thrilling collection of heart-pounding books featuring Shifters, Vampires, Witches and more.
Unleash your heart, indulge your senses, and satisfy your cravings with this fantastic collection of supernatural fiction featuring sensual heroes and sassy heroines, crafted by some of your favorite bestselling and award-winning authors.
★★★ Authors & Books Featured in Hearts Unleashed ★★★
C.D. Gorri
Gina Kincade
Erzabet Bishop
Carrie Pulkinen
Julia Mills
Lia Davis
Skye Jones
Laney Powell
Fiona Starr
Cecilia Lane
Julie Morgan
L.A. McGinnis
Lori King
Theresa Hissong
Rebecca Hefner
Amanda Kimberley
Amy Pennza
P. Mattern
N Gray
Marie Mason
Siren Allen
Jules Crisare
Melissa Bell
Zoe Forward
Elle Boon
______________________
Read Zoe's story in the anthology: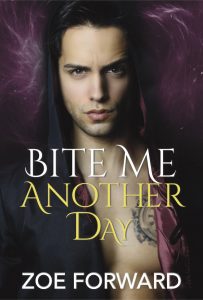 One kiss and a bite between friends… now there's all kinds of awkward, which is a big problem for Ivy Martens. Sure, she and Ty Ferro broke a handful of antiquated vampire society rules when he had his teeth in her neck. Bigger issue is her parents affianced her against her will to someone not Ty. Now there's a bounty hunter paid to bring her to the unwanted fiance. The best person to help her out of this mess is Ty.
Ty wants no one like he wants Ivy, but he slammed on the brakes. He needs her as the friend that helps him handle the darkness his life as a vampire fixer entails. That means not rocking the boat by reenacting the hottest moment of his life, which happened before her parents arranged her to mate someone not him. He must remain cool-headed and detached to keep her alive. But nothing shakes him to his core like her.
*A friends-to-lovers stand alone romance.*
If you read Luca  and Jasmine's story (For Your Bite Only) this is the next in the series.